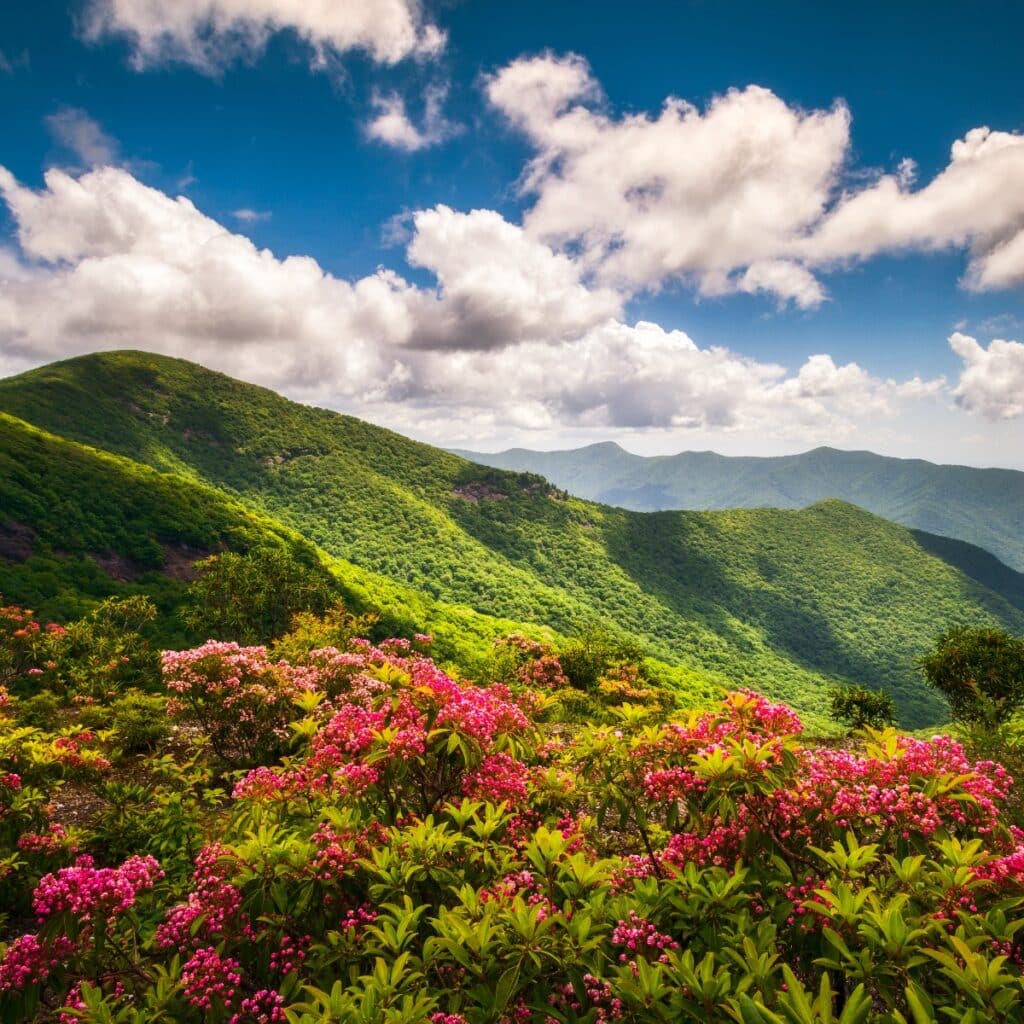 Full Service Residential Plumber in Candler, NC
We are thankful that you are considering My Plumbers LLC for your plumbing needs in Asheville, NC. We don't take your decision lightly, and we do all we can to ensure you have a pleasant customer experience from your initial phone call to the completion of your service. Who you work with matters, and when you're facing a plumbing emergency, whole house repiping, or slab leak repair, you want to work with someone who knows what they're doing. You want a licensed plumber and not just a technician working under someone else's license. You want quality work. And when you work with My Plumbers LLC, that's what you'll get and then some.
Hey, neighbor!
We are My Plumbers LLC, a locally owned and operated full service plumbing company in Candler, NC. Our plumbers have years of experience serving Candler residents; you may have even seen our vans around town. We delight in providing a positive plumbing experience because we are your neighbors. We eat at the same restaurants and shop at the same Walmart. And when you see us around town, we want you to smile as you think of the superior plumbing services you received. We want you to be satisfied. Our reputation and business depend on you, and we get that.
The My Plumbers LLC Difference
When you work with My Plumbers LLC, you can expect honest communication, quality craftsmanship, and competitive prices. In fact, we offer flat rate pricing, so there's never any question as to how much you'll owe at the end of your service. Whether you need help unclogging a toilet, wanting to upgrade the fixtures in your bathroom, or looking to renovate the whole bathroom, call 828-708-7107 and experience the My Plumbers LLC difference.