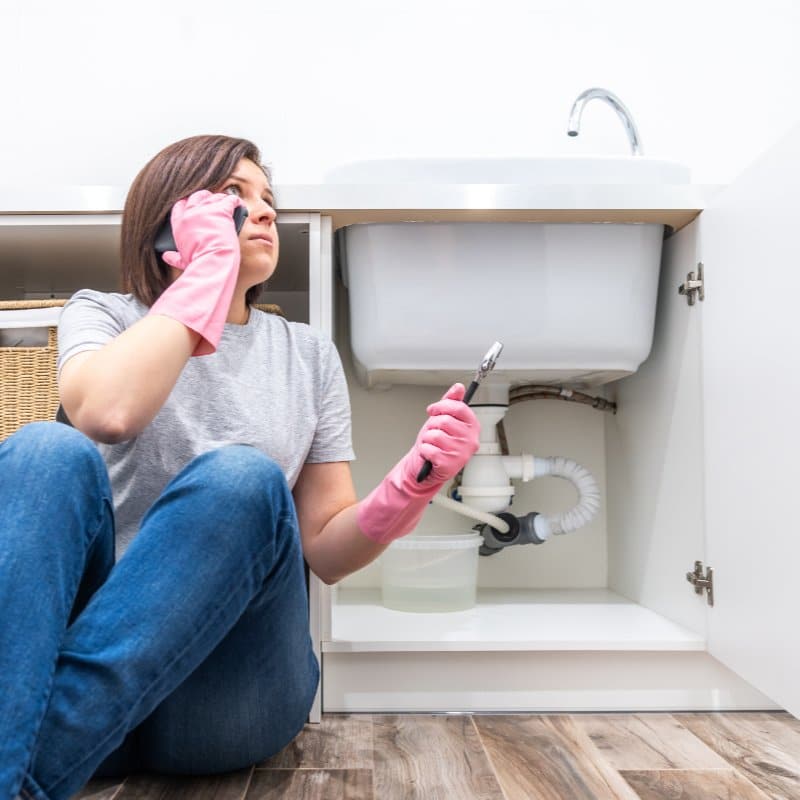 Plumbing — Your Home's Unsung Hero
Pipes are not a showy component of your home's structure. In fact, most are hidden behind walls and under the ground. Nevertheless, plumbing is essential for comfortable, modern living. Pipes within these systems direct potable water into the home while diverting contaminated water out to septic tanks or sewer systems. To handle responsibilities of this magnitude, pipes need to be well-built. And while most pipes are made of durable materials, they eventually require maintenance. If you live in Weaverville, NC, and are due for a pipe repair or replacement, reach out to My Plumbers LLC at 828-708-7107. Our team is ready to take your call and lead you to affordable plumbing solutions.
Explore Our Services
Knowing who to trust to handle your plumbing needs can be a challenge. But at My Plumbers LLC, we aim to make it an easy choice by employing only licensed plumbers. That way, you can rest assured that the people you're hiring know that they're doing. Call 828-708-7107 for any of the following services:
Water purification and filtration systems
Gas leak detection
Whole house repiping
Grinder pump installation
Water heater installation
Main water line repair
And more!
We Look Forward to Working with You
In addition to plumbing, we offer kitchen and bathroom renovations. Give us a call at 828-708-7107 to experience great prices, friendly faces, and quality craftsmanship. Whether you need help unclogging a toilet, wanting to upgrade the fixtures in your bathroom, or looking to renovate the whole bathroom, call 828-708-7107 and enjoy the My Plumbers LLC difference.