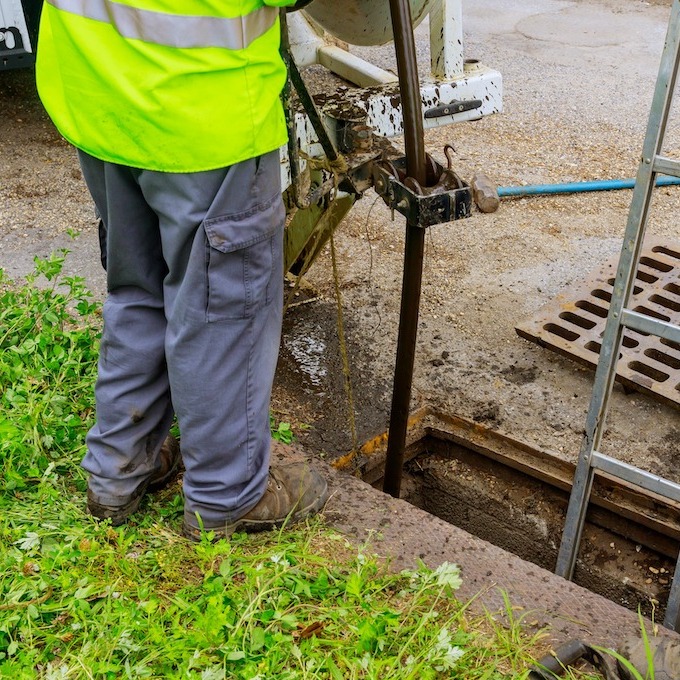 Your Premier Sewer Run Location Experts
Whether you are embarking on new construction or your home needs repairs and maintenance, our proficient plumbers at My Plumbers LLC are ready to help when it comes to sewer run location services in Asheville, NC. It's important to know where your sewer line is in order to avoid damaging it during construction. Moreover, when there is a problem with the sewer line, it's necessary to locate it in order to repair or maintain it. Finally, if you are undertaking a property assessment, it's essential to know the location and condition of the sewer line. Whatever the reason for your need to locate your sewer line, our plumbing professionals are here to help. Call us at 828-708-7107 to schedule an appointment today!
Contact Us for Sewer Line Repair and Maintenance
Protecting your sewer line from damage can mean distinguishing between a typical construction project and one that has gone completely sideways. If you are considering a home renovation of some kind or revamping your backyard, it's important to know where your plumbing is so that you can avoid catastrophe. Our plumbing professionals have the ability to not only locate your sewer line but can also provide maintenance and repairs when necessary. Having a good plumbing system is not only part of good property cultivation, but it helps your household run more efficiently in the long run.
Friendly and Professional Plumbing Pros
With the right tools, expertise, and attitude, My Plumbers LLC can help the local community positively, enacting plumbing repairs when necessary, and closing projects to a satisfying conclusion. If you need toilet repair or a sewer camera inspection, we are available to help. Remember, we are only a phone call away!
Our team would be happy to help with sewer run location in Asheville, NC. Your plumbing needs can be met with our talented plumbers. Call us at 828-708-7107 to set up an appointment today!