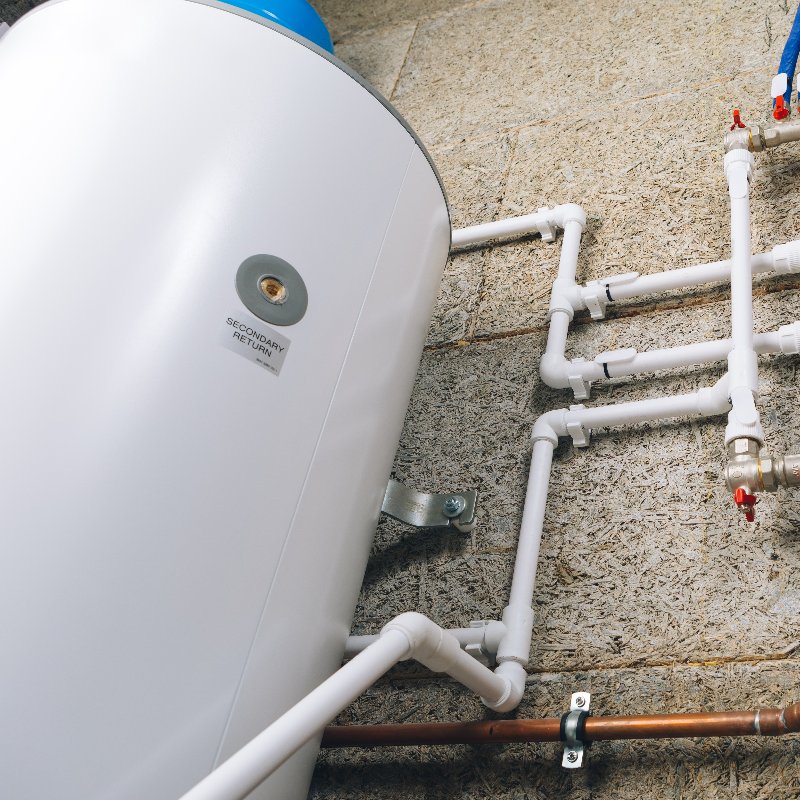 Repairs From Plumbing Professionals
A gas water heater is a very popular choice for many homeowners. There are several reasons for this, but the most common one is probably because they are relatively affordable to purchase and install. Additionally, they tend to have a longer lifespan than electric water heaters, so you won't have to worry about replacing them as often. However, problems can still arise, and when they do it's time to schedule gas water heater repair. In Asheville, NC and the surrounding area, My Plumbers LLC is your best resource when you need repairs for a gas water heater. We are a residential plumbing company that works directly with homeowners for your convenience. Call 828-708-7107 to learn more.
Scheduling Gas Water Heater Repair
There are a few different things that can go wrong with gas water heaters in your home. However, it is important to take care of these issues as soon as you notice them. Even a seemingly minor issue such as a leak in a gas water heater can quickly become a far bigger problem. Some common issues that can occur requiring gas water heater repair include:
Leaking from the tank: A small leak might not seem like a big deal, but it can quickly become one if it is not addressed. Water leaking from the tank is often an indication that the tank itself is cracked and it may even need to be replaced.
Leaking from the valves: If you notice water leaking from any of the valves on your gas water heater, it is important to call for repairs right away. This is often an indication of a bigger problem, such as a faulty valve that needs to be replaced.
The pilot light going out: If the pilot light on your gas water heater goes out, it will need to be relit. However, if it keeps going out, there may be a bigger problem to take care of, such as a faulty thermocouple.
Strange noises: If you start to hear strange noises coming from your gas water heater, it is definitely time to call for repairs. These noises can be an indication of a variety of different problems, ranging from a build-up of sediment in the tank to a crack in the tank itself. If
These are just a few of the problems that may arise. If you notice any of these issues, it is important to call for repairs right away. Our team of residential plumbing professionals can be there to help.
Reach Out for Quality Service
When you need gas water heater repair in Asheville, NC, or the surrounding area, our team of residential plumbers can be there for you. We can also help with other kinds of water heater repair, including assistance with electric water heaters. Just give us a call at 828-708-7107.