Fully-Licensed Plumbing Experts
Plumbing systems are essential for comfortable, modern living. They allow us to stay hydrated, cook, and clean. Though largely unseen, without pipes, we would not be able to enjoy many of the conveniences we enjoy. Since your plumbing system is so important, when it's time for repairs and updates, you want to work with someone that will care about your system as much as you do. My Plumbers LLC is a full service residential plumbing company in Asheville, NC. Our fully licensed plumbing experts have over a decade of experience serving our local communities, and we do everything from repairing leaky faucets to repiping your entire home.
If you want quality work, friendly professionals, and affordable prices, My Plumbers LLC is the residential plumber in Asheville, NC, you need. We're here to help with all your plumbing needs, so don't hesitate to give us a call. Dial 828-708-7107. We look forward to the opportunity to serve you.

Quality Services We Provide
Call My Plumbers LLC at 828-708-7107 to experience superior plumbing services at competitive prices.
Quality Service for All Your Plumbing Needs
Plumbing is essential to your home, and when the system fails, knowing who to trust can make a huge difference between a minor repair and an all-out plumbing emergency. If you live in the Asheville, NC, area and are in need of a residential plumber, look no further than My Plumbers LLC. Each of our plumbers is licensed, so you never have to worry about an under-skilled technician coming into your home. We work with quality materials and use advanced plumbing methods to ensure that your services are performed properly, the first time around. Our goal is total customer satisfaction, and we won't rest until you receive the results you expect. Keep your plumbing in good repair with regular maintenance, inspection, repairs, and installations from My Plumbers LLC.
Our Process
Contact us and schedule a consultation.

We evaluate your needs and provide a repair.

Rest easy knowing your house and family are protected.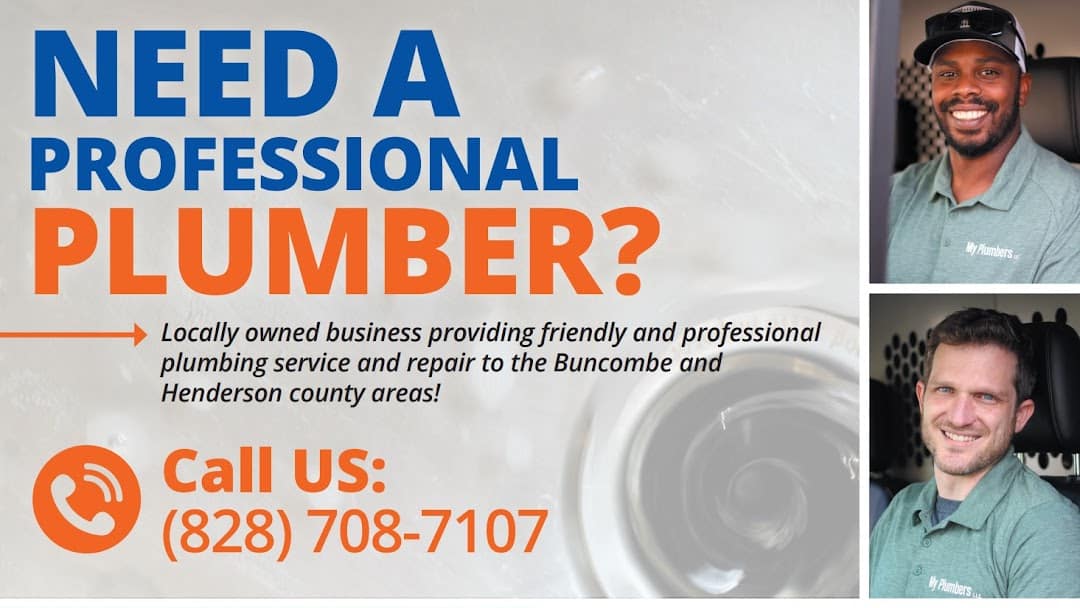 No Surprises at the End of Your Service
Many plumbers charge hourly fees, leaving you guessing how much you'll owe at the end of your service. Not so with My Plumbers LLC. We take the guesswork out of the process and give our clients straightforward and accurate estimates before we begin work. That way, you can rest assured that you'll only be paying for services you authorize. This is just one of the many ways that we make customer satisfaction a top priority. We would not be in business without trusted clients like you, so we we aim for excellence in all we do. From the initial contact until the completion of your service, you can depend on us. Open and honest communication, quality services, and reasonable prices are just some of what you can expect when you choose My Plumbers LLC. Dial 828-708-7107 to experience the My Plumbers LLC difference.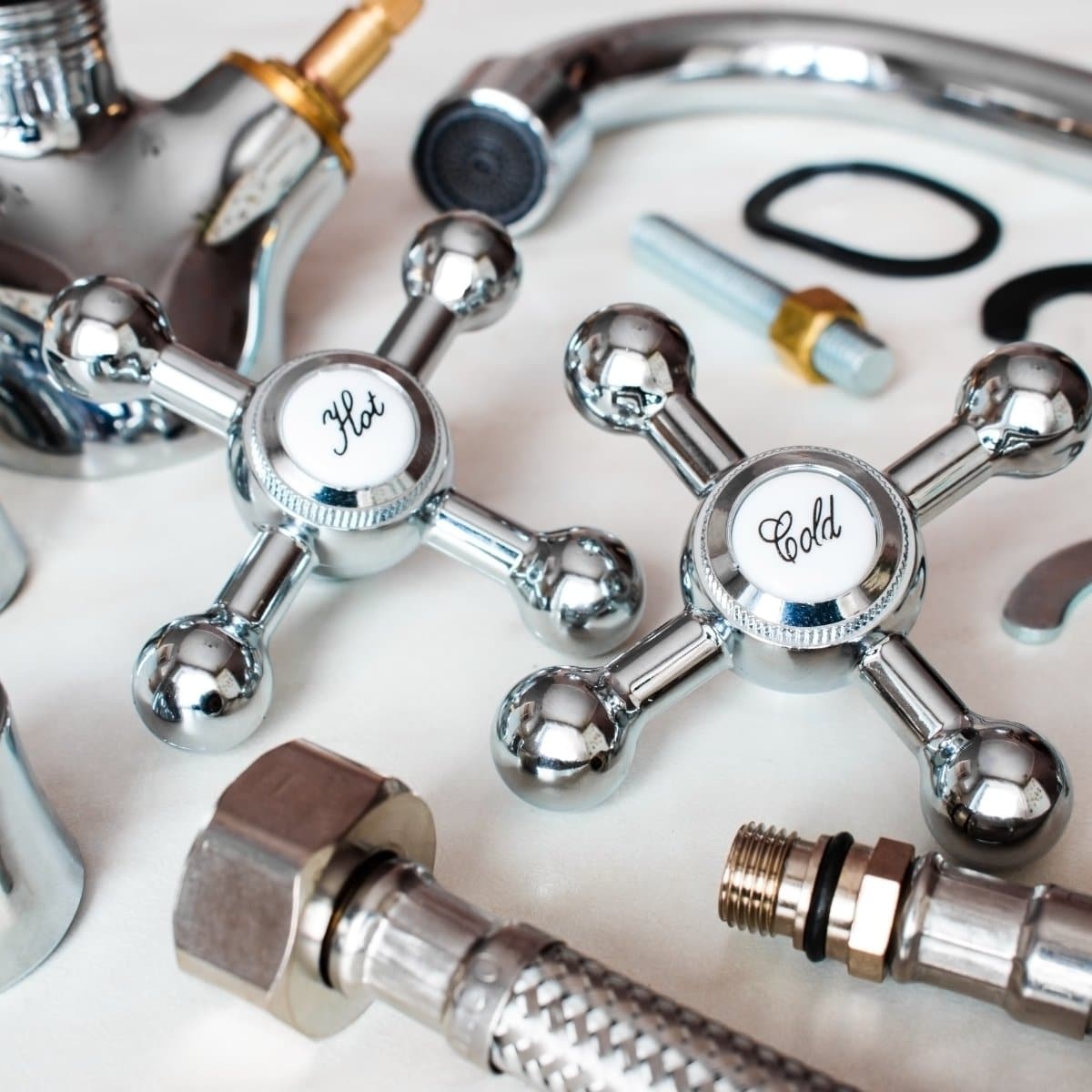 Give Our Team A Call
No residential plumbing job is too big or too small for the experts at My Plumbers LLC. In addition to residential plumbing, we provide basic commercial plumbing service as well. We perform a range of services to keep your plumbing system up and running throughout the year. If your toilet won't stop running, your faucet keeps leaking, or you want to upgrade your fixtures, we are happy to help. We also perform more in-depth projects such as water filtration for the entire house, whole house repiping, water heater installations, bathroom remodels, and so much more. Why trust anyone else for your residential plumbing needs in Asheville, NC? Call 828-708-7107 to have the job done right the first time around.