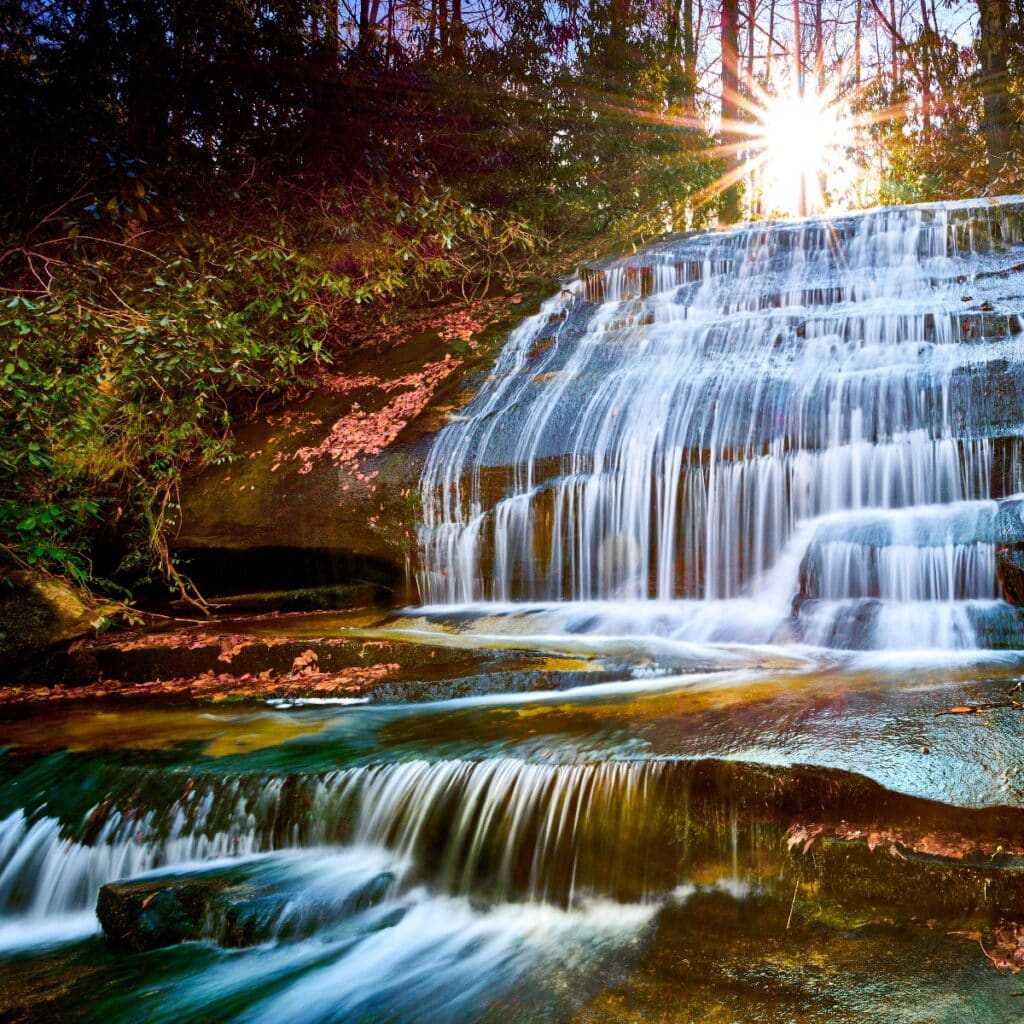 The Mills River — A Source of Water for Western North Carolina
Mills River, NC, gets its name from Mills River, which runs through the center of the city. The river supplies drinking water for more than 50,000 people in three different western North Carolina counties. Surrounded by the Pisgah National Forest, it is a clean, viable source of water for many. Despite its relative cleanliness, additional measures must be taken to ensure that it's totally safe to drink, cook with, and for bathing purposes. My Plumbers LLC can help with that.
My Plumbers LLC is a full service residential plumbing company in Mills River, NC. We provide an array of services including water filtration and purification. To learn more about our services, we invite you to browse through our website and then dial 828-708-7107.
What's lurking in your cup?
Chlorine, sediment, and other contaminants can all enter your water source and make it taste weird and smell foul. If you want to enjoy water as it's meant to taste, consider a water filtration or purification system for your home or business. These systems work with municipal water sources as well as well water. Water purification can remove bacteria, viruses, sediments, and other pathogens, while filtration eliminates chlorine, sediment, and minerals. Both these processes successfully enhance the smell, taste, and appearance of your water.
Choose Mills River's Favorite Plumbers
Water treatment is not the only thing that we offer. We can install and repair water heaters, unclog toilets, repipe your entire house, or remodel your bathroom. No residential plumbing job is too big or too small for our licensed and experienced plumbers. Quality is just a phone call away. Choose My Plumbers LLC, and dial 828-708-7107.