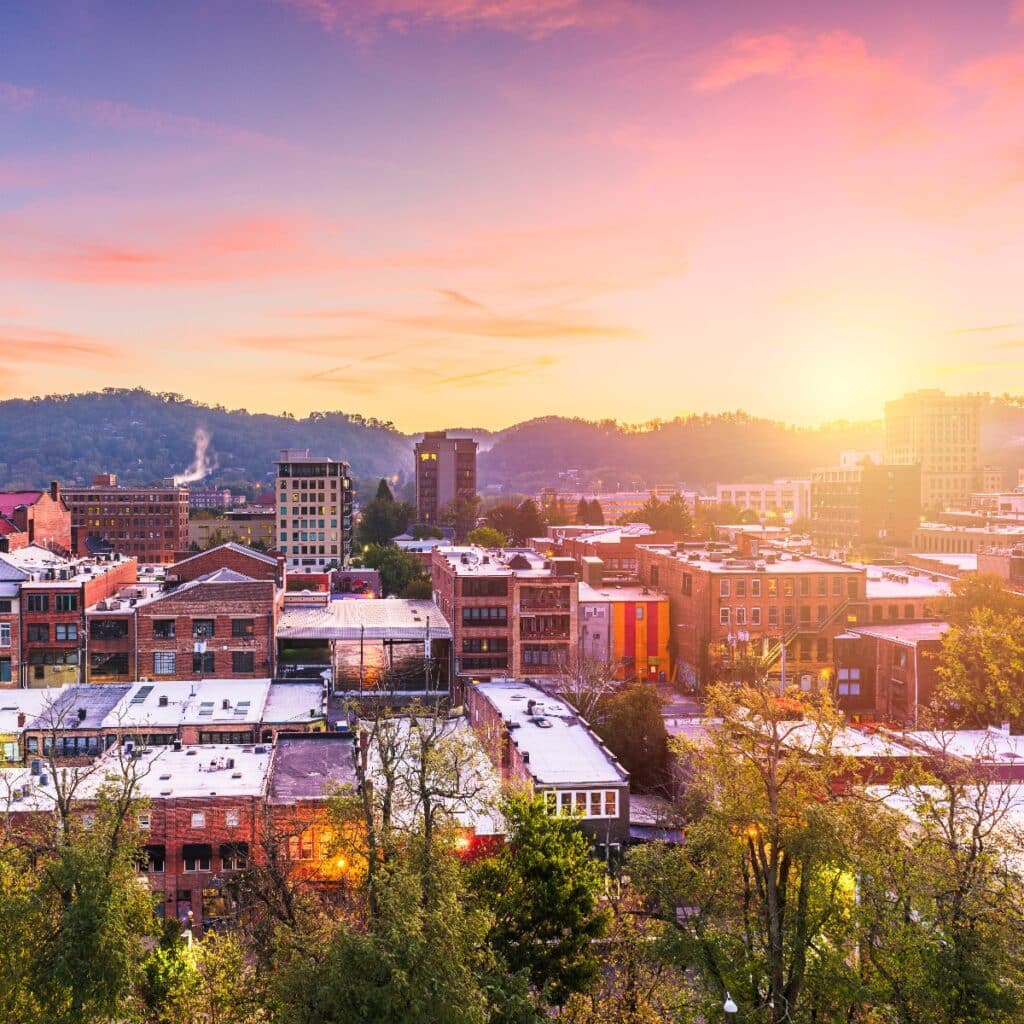 Superior Plumbing Services for Asheville Residents
There's something so charming about Asheville, NC. This little mountain town beckons locals and visitors to relax and kickback in all the city has to offer. Outdoor enthusiasts find adventure hiking, kayaking, and mountain biking through the hills and forests of the Blue Ridge Mountains. Foodies struggle when deciding on what's for dinner, with so many innovative kitchens, farm-to-table restaurants, and fresh ingredients simmering up in Asheville, NC. Music, history, art, and nature — this city has it all.
One of the many perks of living in Asheville is that we get to experience all the seasons — warm summers and cold winters with an occasional snowfall. Staying comfortable during all four seasons is important, and My Plumbers LLC can help with that. We are a full service plumbing company serving Asheville and the surrounding communities.
Explore Our Services
Trusting someone to handle your plumbing needs can be hard. But at My Plumbers LLC, we aim to simplify the decision for you by employing only licensed plumbers. That way, when you hire us, you know you're receiving service from a trained and skilled technician. We offer a range of traditional plumbing services including:
Water purification and filtration systems
Emergency plumbing services
Gas line installation and repair
Slab leak repair
Water testing
Tankless water heater installation
And more!
In addition to plumbing, we offer kitchen and bathroom renovations. No job is too big or too small for the professionals at My Plumbers LLC, so give us a call at 828-708-7107. Whether you need a gas line to power that new outdoor kitchen or a little extra TLC for your well water, we've got you covered. Book your appointment, and experience the My Plumbers LLC difference.