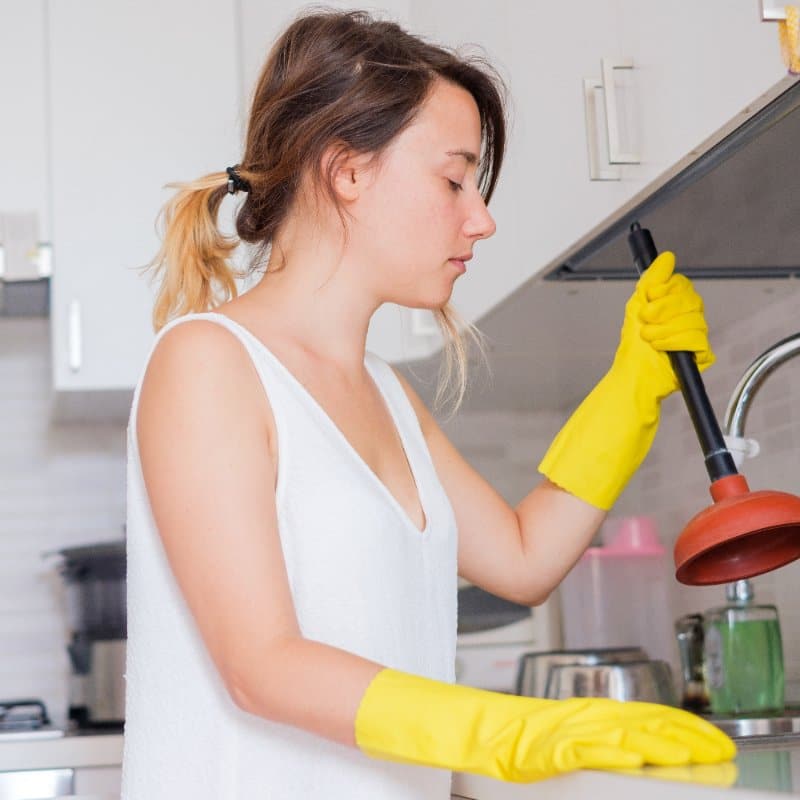 Friendly Professionals and Quality Work
Looking for a full service plumbing company in Leicester, NC? Look no further than My Plumbers LLC. We provide residential and basic commercial plumbing to residents living in and around Asheville. We understand the important role plumbing plays in your home, and we do all we can to provide affordable, quality services. Each of our plumbers is licensed, so you never have to worry about an under-skilled individual servicing your home. We use quality materials installed by licensed professionals for a job well done the first time around. Who you work with matters, and when you choose My Plumbers LLC, you'll get friendly service, exceptional craftsmanship, and fair prices. To learn more about how we can help, dial 828-708-7107.
We Are Pleased to Offer an Assortment of Residential Plumbing Services
Call 828-708-7107 if you need any of the following services:
Garbage disposal repair. Is your garbage disposal humming but not actually grinding anything? We can help troubleshoot your problem.
Gas leak detection. Gas leaks are costly and dangerous but can easily go overlooked. If you suspect a gas leak, My Plumbers LLC can help confirm and correct it.
Faucet repair. Perpetual dripping got you going crazy? Let us repair your leaky faucet.
Carbon filtration system. Enhance the taste, smell, and appearance of your water by installing a carbon filtration system in your kitchen.
Water softeners. Hard water can cause clogs and premature deterioration. If you're struggling with hard water, we can help with water softeners.
These are just a few of the things that we can help with. We also offer emergency plumbing repairs and many other services.
Get in Touch With Our Team
We can help with any kind of plumbing problem and are available throughout the week. When you need an full service residential plumber in Leicester, NC, give us a call. Dial 828-708-7107 to speak to a member of our team.