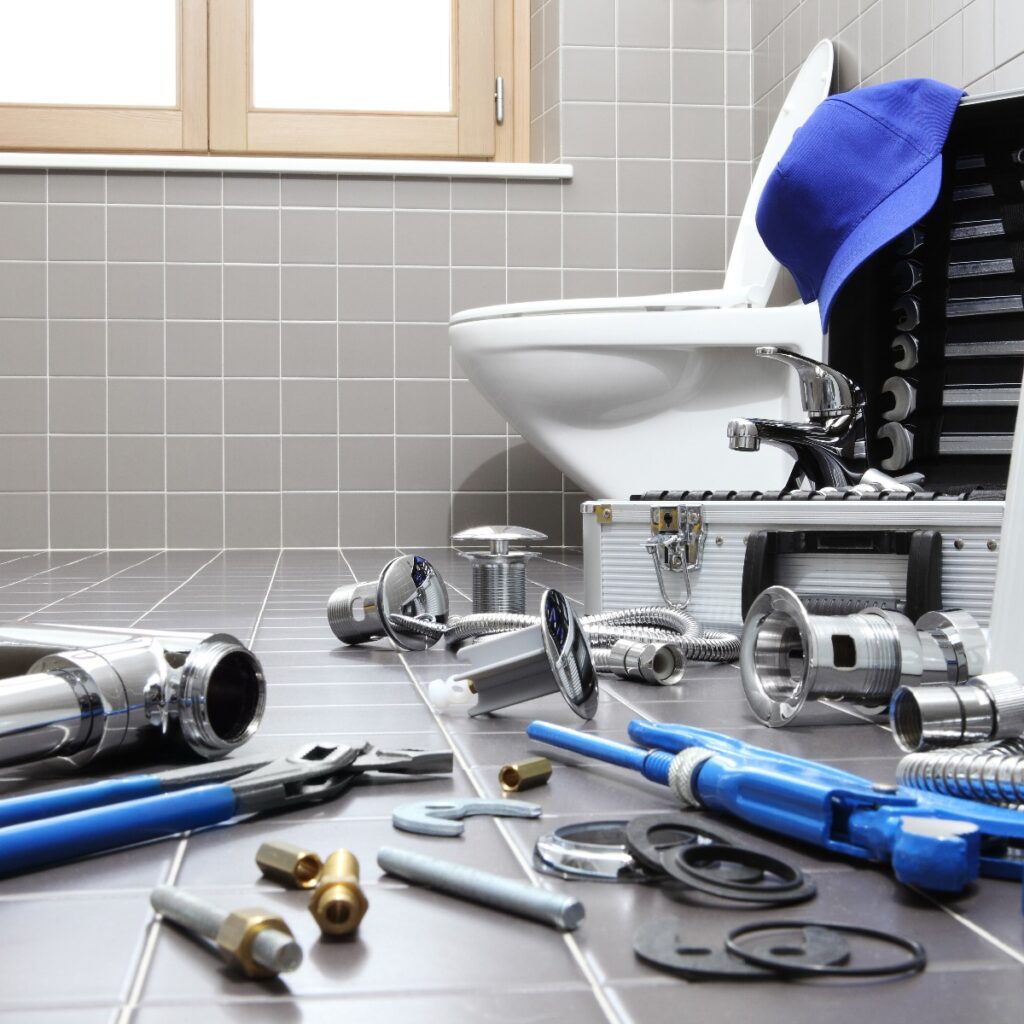 Plumbing Services in Woodfin, NC
Many Woodfin, NC, residents rely on My Plumbers LLC for their residential plumbing needs. We offer a variety of services, including water leak detection and testing, bathtub and shower installation, and toilet repairs. We also install water filtration systems, water heaters, well pumps, and more. In addition to residential plumbing, we offer some basic commercial plumbing services as well. Knowing who to trust for your plumbing needs isn't always a simple choice, but we help simplify the decision by employing only licensed plumbers. You can rest assured that you'll always have a licensed plumber working alongside you to find affordable plumbing solutions. To learn more about our services or to book an appointment, call us at 828-708-7107. We look forward to earning your business
Enjoy water the way it's meant to taste.
Some people say that all water tastes the same, but that's simply untrue. Chlorine, sediment, and other debris can all leach into your water and make it taste a little less than refreshing. If you want to enjoy water the way it's meant to taste, consider investing in a water filtration or purification system. These systems work with municipal water sources and well water. Purifiers can remove bacteria, viruses, sediments, and other pathogens, while filters eliminate chlorine, sediment, and minerals. Both these methods are effective ways of improving water taste, look, and smell.
Whether you receive water from your local water authority or a private well, contamination is a real risk. Chlorine, high turbidity, hard water, sediment, and other foreign bodies can all affect the safety, taste, color, and smell of your water. Fresh water is just a call away at 828-708-7107. We can help you decide which system works best for your needs and budget and then provide installation at a competitive price. If you already have a water filtration system, we service those, too.