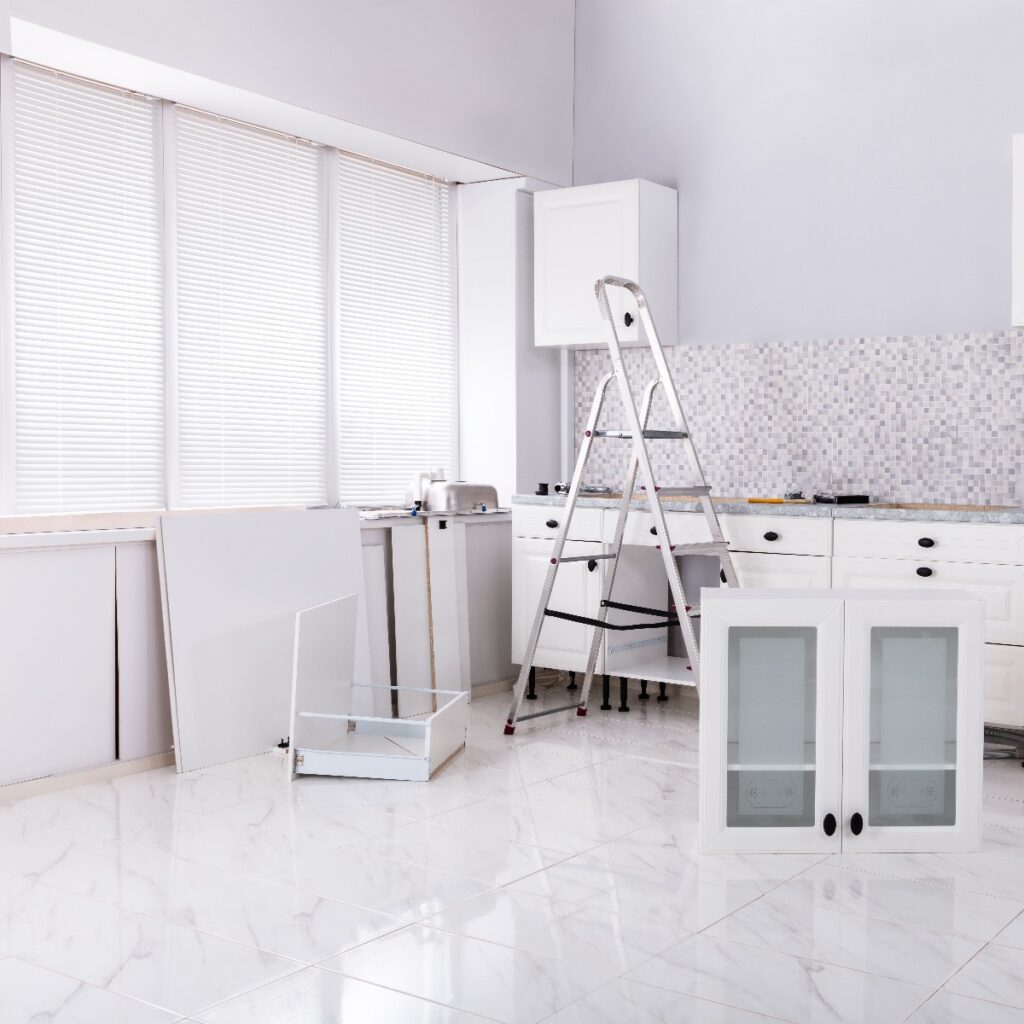 Quality and Affordable Plumbing Services in Arden, NC
Arden is one of Asheville's largest suburbs and covers most of southern Buncombe County. There are wooded, established neighborhoods and more chic and modern condo communities. The town boasts many amenities and is conveniently located near the Asheville Regional Airport and several parks. If you own a home in Arden, NC, you'll want to protect your investment, and one of the best ways to do this is to address home repairs as soon as damage is noted. My Plumbers LLC can help with plumbing repairs in Arden, NC. Our team of plumbing experts can tackle most any plumbing task and will do so in a timely, affordable, and professional manner. If you want to learn more about our services or to schedule your appointment, give us a call at 828-708-7107 or use our contact form to connect.
We do more than plumbing!
Don't let the name deceive you. At My Plumbers LLC, we offer a range of home improvement services. Looking to add appeal and functionality to your kitchen? Contact us for your next kitchen remodel. Is your bathroom still stuck in the 70s? We offer bathroom remodels, too. Perhaps you want to add a gas line for your outdoor grill or simplify dish washing with a garbage disposal installation. We can help.
Customer Service is Our Top Priority
Whenever home repair is necessary, customers want to hire someone who is skilled, trusted, affordable, and honest. My Plumbers LLC is all that and more. We have served the Arden area for over ten years and have earned the trust of many of our town's residents. We are a small, locally owned and operated company, and every customer is important to us. That's why we go the extra mile to ensure that you're satisfied from the beginning of your project until the end. To learn more about how we can help, call us at 828-708-7107.