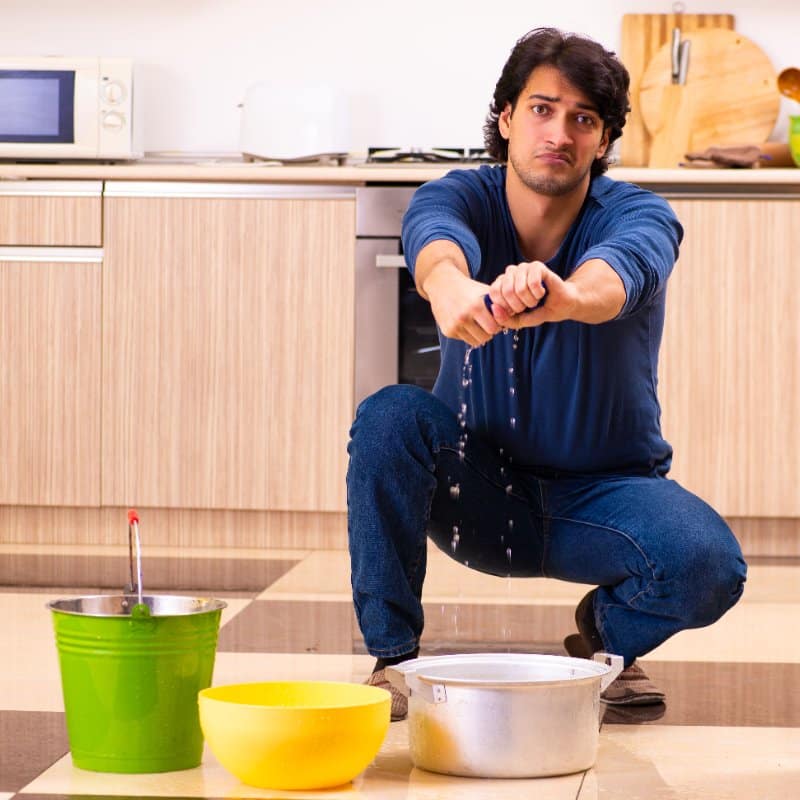 Fletcher's Favorite Plumber
Fletcher, NC, is a small town located just outside of Asheville. The town boasts approximately 8,000 permanent residents, and many of these residents trust My Plumbers LLC for their plumbing needs. Our team of licensed plumbers offer a range of residential plumbing services from toilet unclogging to whole house repiping. No job is too big or too small for us. 
You work hard for your money, and when you hire a plumber, you want to rest assured that whoever you hire is skilled and capable. That's why all the plumbers at My Plumbers LLC are fully licensed. No technicians operating under someone else's license at this company! If you're interested in quality craftsmanship and friendly customer service, keep reading to learn more about our services, and then give us a call at 828-708-7107 to see how we can help your home's plumbing.
Is your clean water actually clean?
Indoor plumbing is a benefit of living in a modern, first-world country. We flip a switch, and clean water comes pouring out. But is the water coming from your faucet actually clean? Research suggests maybe not. Whether you get your water from a private well or a municipal source, contaminants in your water are a real possibility.
If you receive water from your local water authority, treatment plants subject water to various cleansing cycles to provide safe, clean water. The problem with this, though, is that chlorine is widely used to clean water, and chlorine itself is a contaminant. If your source of water is a private well, you also have issues with which to contend. Turbidity, sediment, and hard water are all problems commonly plaguing well-water consumers.
Filtered Water by My Plumbers LLC
Compared to many other countries, we are blessed to have water as clean as ours. However, the water that comes out of our faucets, showerheads, and refrigerators often contains contaminants that can cause mineral deposits in your appliances, premature deterioration of clothing fabrics, and dull, dry skin. If you want to avoid these and other downfalls of unfiltered water use, call 828-708-7107, and let us tell you about our water filtration systems.