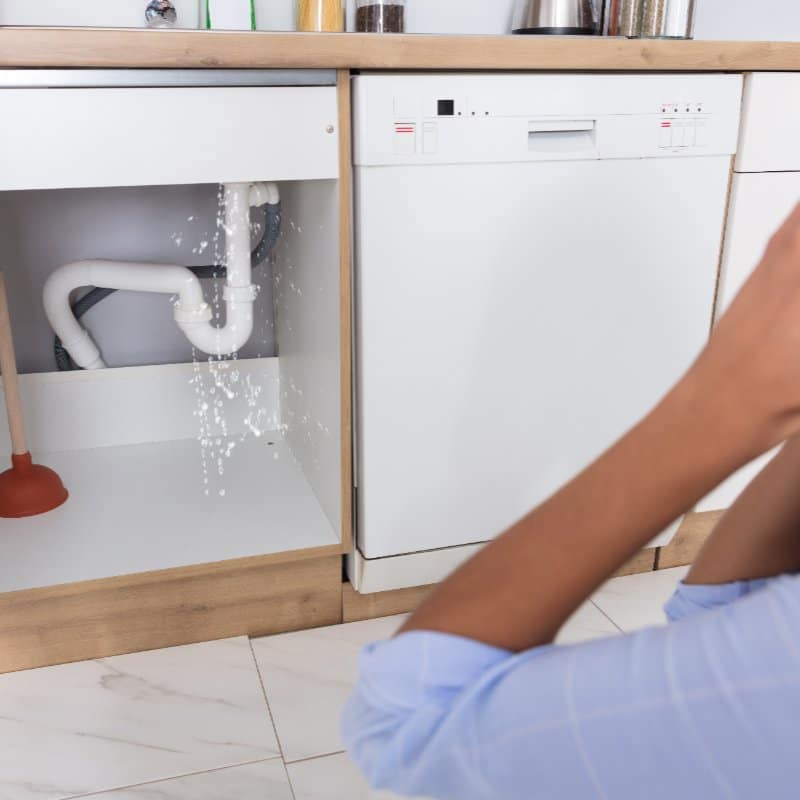 Our Home in Hendersonville
Hendersonville is one of the larger cities around Asheville, NC. Boasting a population of about 12,000 residents, Hendersonville, NC, has distinctive hiking trails, a walkable downtown area, opportunities for outdoor recreation, and entertainment for the entire family. If you've decided to make Hendersonville your home, you know a lot goes into keeping a house. One of your responsibilities as a homeowner is ensuring that all systems within your home run smoothly. A plumbing system, though seldom visible, does a lot in keeping your home comfortable; it's your home's unsung hero.
Staying hydrated, taking showers, doing dishes, cooking on your gas stove — these daily tasks make use of your home's plumbing system. Don't wait until something goes wrong to give your pipes the attention they deserve. You depend on them, and they depend on you, and performing regular inspection and maintenance is the best way to keep your pipes happy. My Plumbers LLC offers pipe maintenance and inspection in Asheville, NC, and the surrounding communities.  
The My Plumbers LLC Difference
Every plumber at My Plumbers LLC is fully licensed and insured and undergoes regular training to stay up-to-date with the industry's latest products and technologies. Furthermore, we are familiar with local building code and can ensure that all the plumbing we install is in accordance with state and county regulations. When you hire us, you can be confident that you're hiring skilled, honest, and responsible plumbers. Your home is your investment, and its plumbing keeps it up and running. Call 828-708-7107. Why take the risk of hiring anyone but My Plumbers LLC?