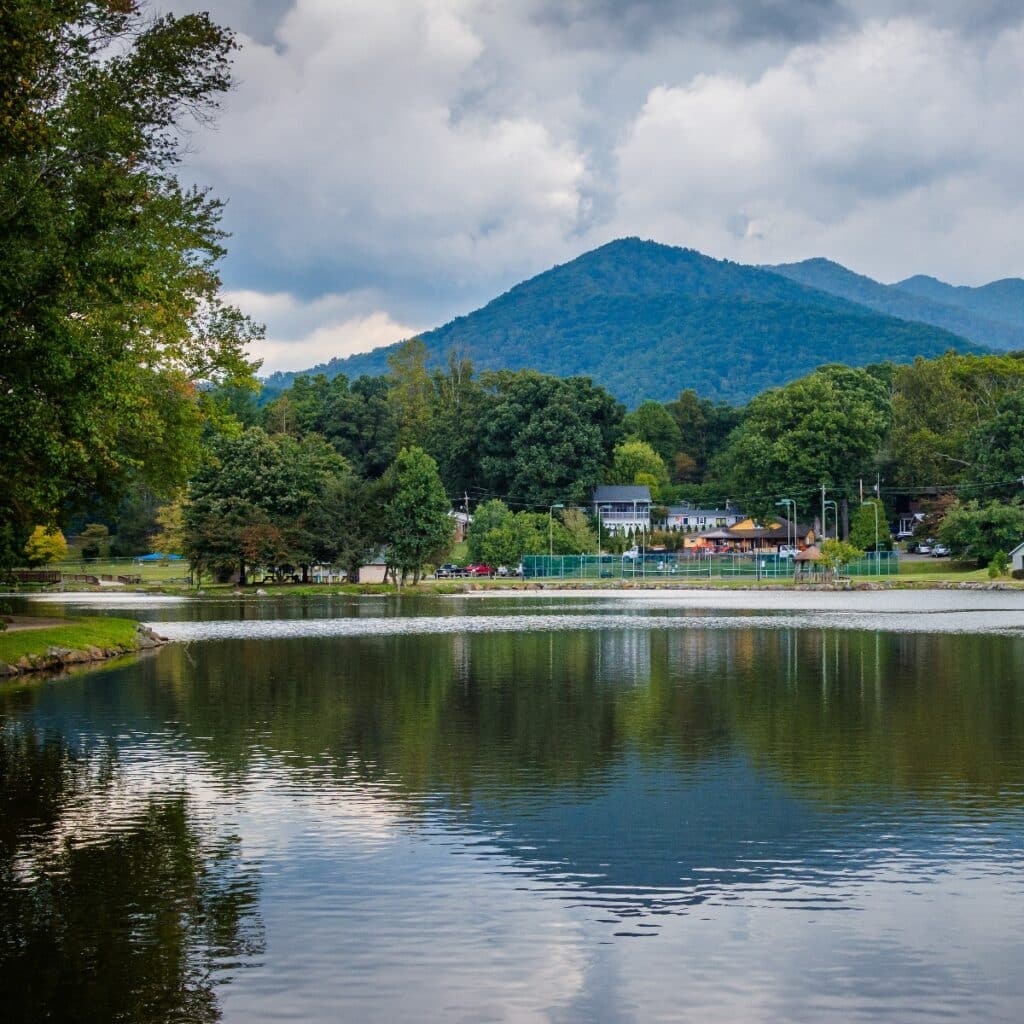 A Gorgeous Place to Do Life
Black Mountain, North Carolina, has been named one of the prettiest small towns in America, and for good reason. Nestled in a valley of the Southern Appalachian Mountains, Black Mountain offers a rich culture of arts, crafts, and music, spectacular views, and plenty of opportunities for outdoor recreation. Despite so many local attractions, Black Mountain retains a small town feel.
Many of the town's year-round residents rely on My Plumbers LLC for their plumbing needs. We employ trained experts and offer a range of services including water and sewer line repairs, water leak detection, and emergency plumbing repairs. If you could benefit from any of our services, we'd love to help. Call 828-708-7107 to schedule an appointment.
Discover Our Many Services
No job is too big or small for the plumbing experts at My Plumbers LLC. We offer a range of services including:
If you live in or around Black Mountain, NC, and are in need of plumbing help, look no further than My Plumbers LLC. We have decades of experience in the industry and offer services for every need and budget. Give us a call at 828-708-7107 to discuss your specific needs and schedule your service.