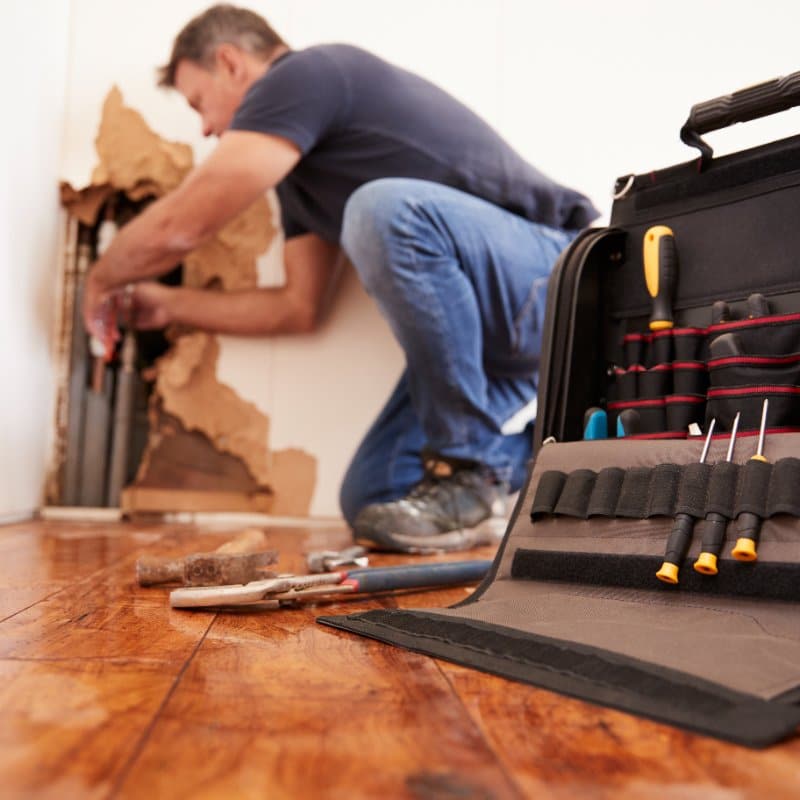 Serving Etowah for More Than a Decade
Etowah is a small town nestled in the foothills of the Blue Ridge Mountains. About half an hour south of Asheville, NC, Etowah residents can enjoy convenience to the city with a little extra room to spread out. My Plumbers LLC has had the pleasure of earning the trust of many Etowah residents over the last decade.
Some of the services we offer include:
Gas leak repairs. Time, excavation, and other factors can all cause damage to gas lines. A damaged line is susceptible to leaking. If you're experiencing this emergency, call a professional right away.
Clogged toilet repair. Flushing too much toilet paper or the wrong things, clogged pipes, and heavy rainfall can all cause sewage to back up into your home. 
Bathroom remodels. Is your bathroom lacking in appearance and functionality? We're not on HGTV, but we can wow you with our dramatic transformations.
Water treatment options. Whether you have a private well or obtain water from a municipal source, additional filtering and purification is available. Call 828-708-7107 to learn more.
Water leak detection and testing. Leaking pipes waste water and cause homeowners to experience higher than normal water bills. Think you've got a leak? We can help uncover and diagnose it.
Schedule Your Plumbing Service
828-708-7107 is the number to call if you want quality plumbing work at a price you can afford. All our plumbers are licensed and we use only quality materials in our installations, so you can hire us with confidence. Whether you need something simple (like unclogging a toilet) or something a bit more extensive (like whole house re-piping) the pros at My Plumbers LLC have got you covered.