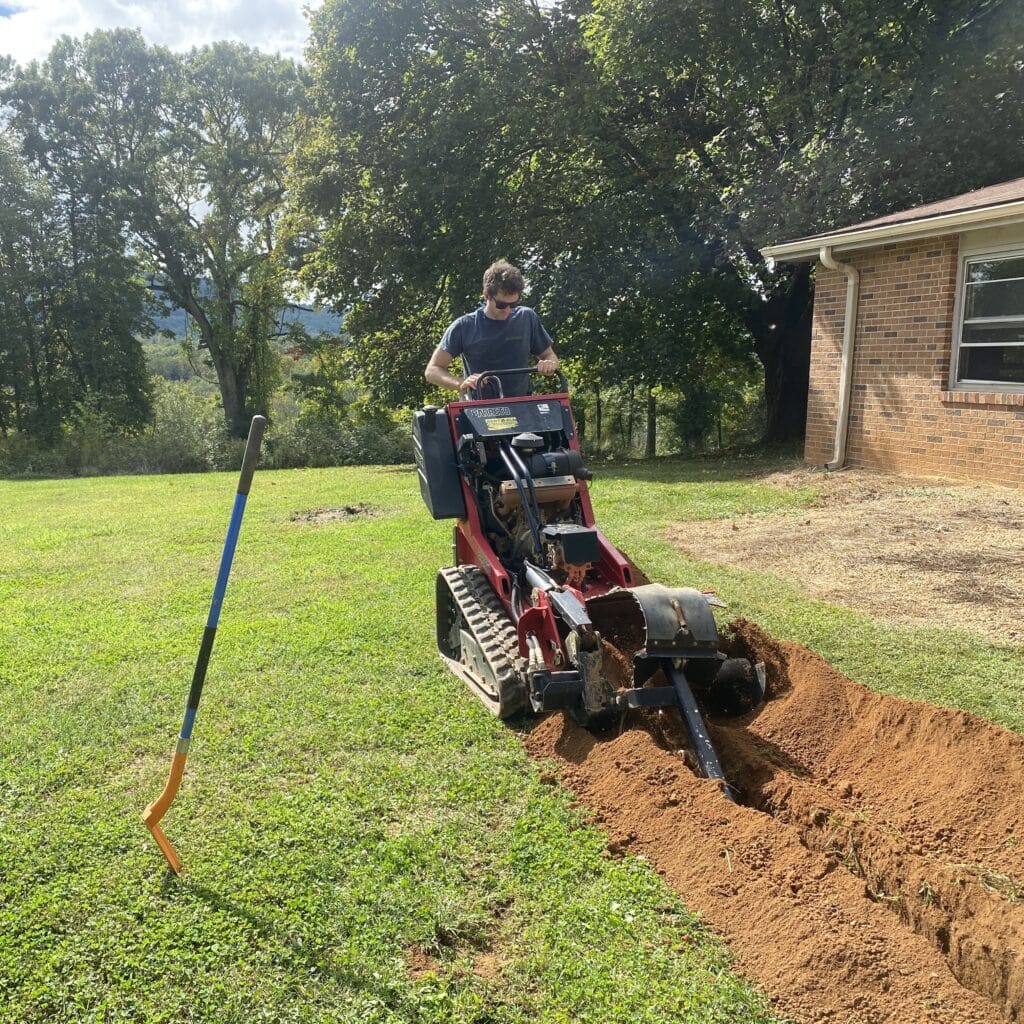 Take the Plunge for New Pipes
Does it seem like your pipes are always clogging, springing a leak, or failing in some capacity? It may be time to invest in whole house repiping. Though it sounds like a huge undertaking, homeowners need not be intimated. Partnering with a licensed and experienced plumber is the first step in ensuring a positive repiping experience.
If you need whole house repiping in the Asheville, NC, area, the professionals at My Plumbers LLC can guide you through the entire process. From determining if you actually need new pipes to choosing a piping material, we're by your side through it all. Dial 828-708-7107 to get started.
How do I know if I need to repipe my entire house?
A total house repiping is a significant investment of time and money. In many instances, pipe repairs will suffice, but other times, having all your pipes replaced is unavoidable. You should consider whole house repiping if:
Your house has lead pipes. While Congress banned the use of lead pipes in 1986, the ones already in the ground were allowed to remain. Water from lead pipes can present serious potential health risks and should be changed out immediately.
You're always needing plumbing repairs. Having a brand new pipe system will alleviate the need for constant repairs. Get rid of lingering problems once and for all.
Your house has galvanized steel pipes. Prior to World War II, galvanized steel was the norm for piping in American homes. However, it is now understood that over time, galvanized steel corrodes. Once corrosion accumulates, water flow is restricted and sediment can end up in your drinking water.
You're considering a bathroom remodel. Bathroom remodels require a fair amount of demolition, plumbing, and reconstruction. Whole house repiping requires this, too. If your pipes are due for an upgrade and you're already in the process of a bathroom remodel, may as well kill two birds with one stone.
The Repiping Process
When you hire us, we first come out and provide an estimate. This way, customers know what to expect upfront. If work is approved, we will come out and cover all areas in plastic. This will reduce the amount of mess in your home. Next, we use specialized equipment to pinpoint the location of the pipes behind the drywall. Once located, access holes are cut into the home's drywall. New pipes are installed and the access hole is patched up and repainted.
Trust Only the Best for Whole House Repiping in Asheville, NC
When repiping an entire house, you're switching out all the cold and hot water supply lines as well as waste drainage pipes. This is a huge undertaking that can take anywhere from two days to over a week, if you have a lot of bathrooms. When you hire someone for a project of this magnitude, you want a plumber that's licensed, insured, and experienced. You'll get that and more when you choose My Plumbers LLC. Call 828-708-7107 and experience a different kind of service.