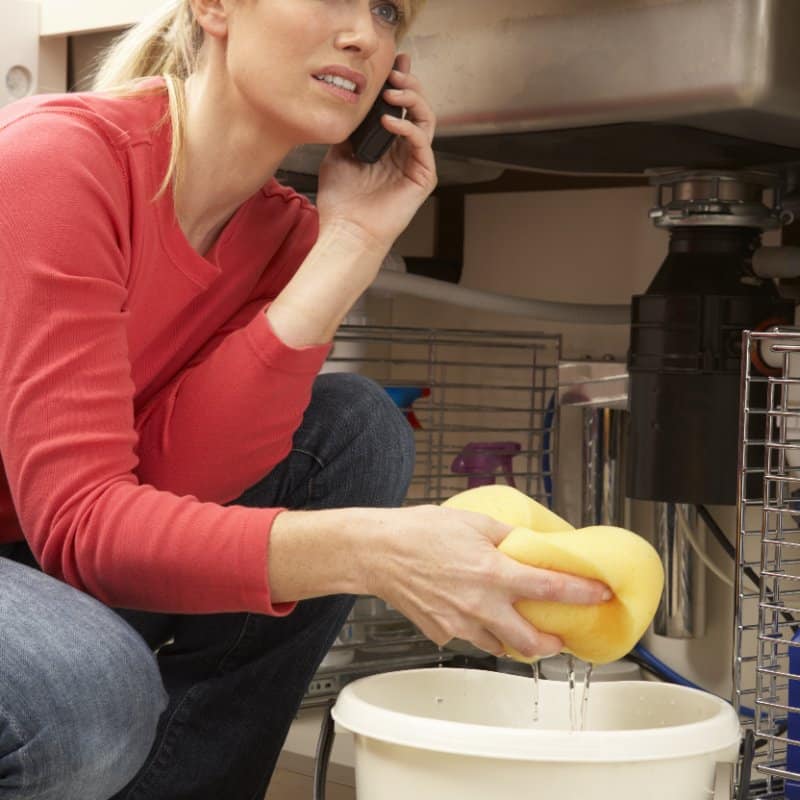 Help is on the way!
Plumbing emergencies are a hassle, and if you don't act fast, oftentimes, they can cause a lot of damage and result in costly and time-consuming repairs. Knowing who to call in the midst of your plumbing emergency can make all the difference. My Plumbers LLC is a full service plumbing company offer emergency plumbing repairs in Fairview, NC. Our team of plumbers is licensed and knowledgeable and ready to provide the help you need. 828-708-7107 is the number to call for reliable service at a price you can afford.
Common Plumbing Emergencies
There are many situations that can be considered a plumbing emergency. However, there are a few main things that require immediate attention. Anything that has the potential to cause a lot of water damage should be classified as an emergency. A burst pipe and a slab leak are both examples of plumbing emergencies.
Another thing to watch out for is whether the problem is a potential health hazard. This is often the case in situations involving wastewater. A clogged toilet and a damaged sewer line are both examples.
Call us for all your plumbing needs.
In addition to emergency plumbing response, we offer several other services. Interested in cleaner water for your home? We offer various filtration and purification options as well as whole house filtration systems. Need a new gas line to service your outdoor kitchen? We install and repair those. We can also remodel your kitchens and bathrooms. Don't wait. Call 828-708-7107.